ADVANCE BOOKING MODULE
Mediasoft Data Systems lets you accept Advance Orders from your customers. Set reminders for the delivery date and time so that you don't miss out on any orders.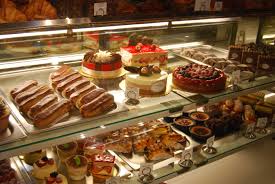 BIRTHDAY & ANNIVERSARY ALERTS

Create a special connect with your customers by sending them customized greetings on their birthdays and anniversaries.
SHELF LIFE MANAGEMENT
Serve only the freshest and the best items to your customers. POSist's Shelf Life Management feature ensures that the perishable items in the stock are sold within the expiration date.