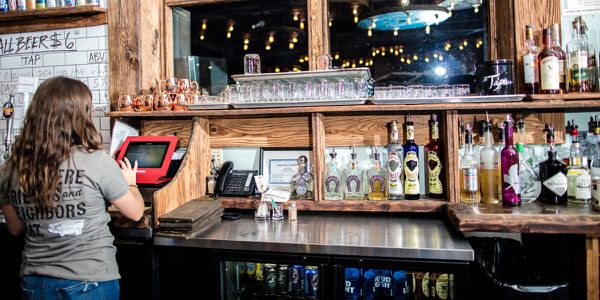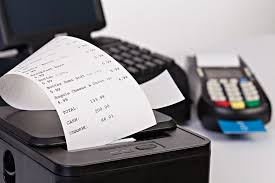 Accurate Table Handling
Make table and guest management a simple and error-free process. Our solution uses intuitive visuals and graphics to display information on the status of each dining table, showing with different colours table availability, the progress of preparation for specific tables, how many guests are registered for each table and which tables staff members are currently serving.
Easy Transfer of Orders and Bills
Transfer orders or parts of orders between different tables or restaurant sections easily and quickly. For example, you can allow a dining table to contain orders from both the bar and the dining section, simply and without the risk of errors. Orders can even be transferred between different restaurants.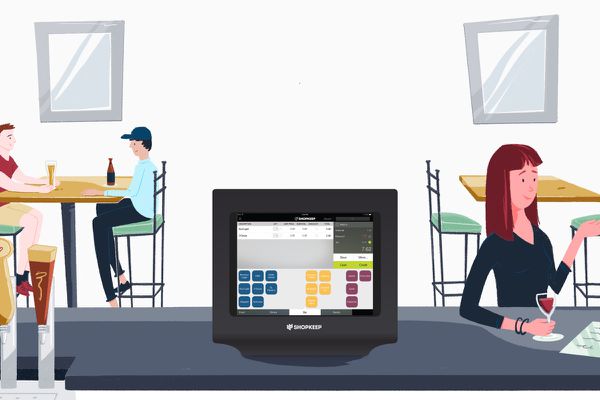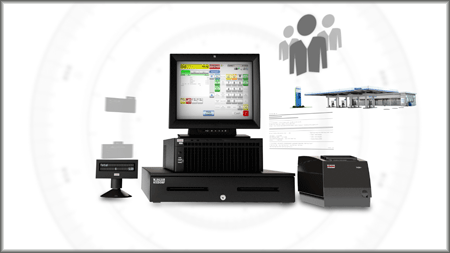 Special Orders
Adding custom requests for individual dishes or whole orders has never been so easy. Your customers' specifications are sent automatically to the kitchen, so diners with dietary or allergy requests can be confident that their order has been transmitted accurately to the chef.