April 24, 2018
Posted by:

Ellen

Category: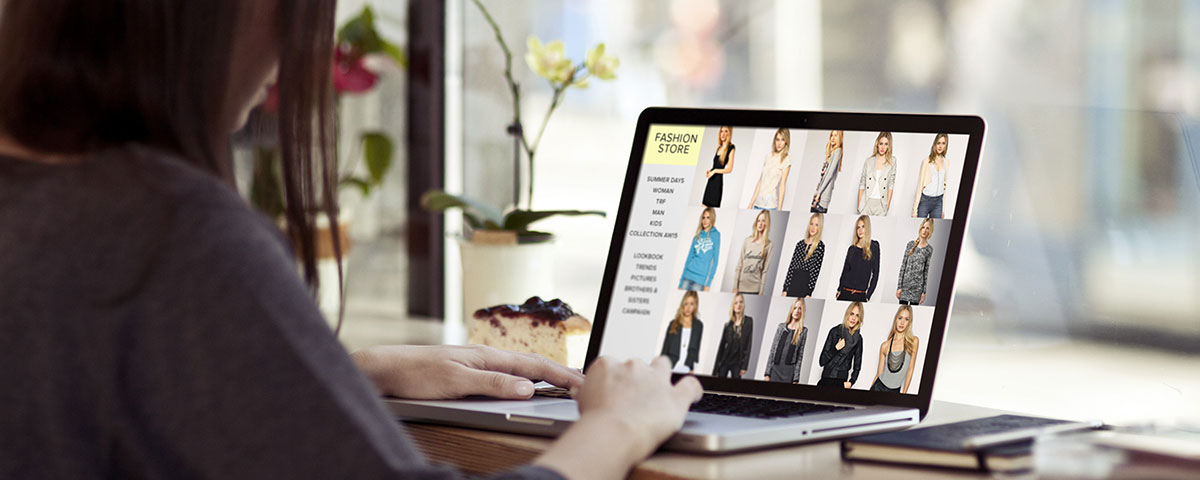 eCommerce software solutions in the current years have actually elevated the number of platforms that have solutions that you need to run and manage your company or even that online store. Before you make a choice of which platform you need to use, you need to understand what really sets them apart. That is why we have come up with this knowledge so that we assist you sieve the good ones from the rest.

Most people have never sat down and even though that they are able to beat the barrier of the million-dollar mark. But I have to assure you that you can be able to do that so long as you have a better platform that will sail you through. If you want to build an online store from scratch, then you have to be prepared to do a huge task. But why should you go all that way when there are platforms that will help you out.If you have to make or do samples, you will realize that majority of platforms have been designed to offer businesses with the most basic and standard functionality that they can use to sell their products online, be able to be able to be get payments and even provide aftersales follow ups. But others have been developed to be hi-tech. that is, they will provide you with sophisticated functionality and features. But all comes with more pay.


Having or owning an eCommerce software to use will solely depend on the requirements that you need and of course, the money that you have. Go through this document and you will learn of all these eCommerce platforms and what they have for all of us. From there, you can then make a choice.