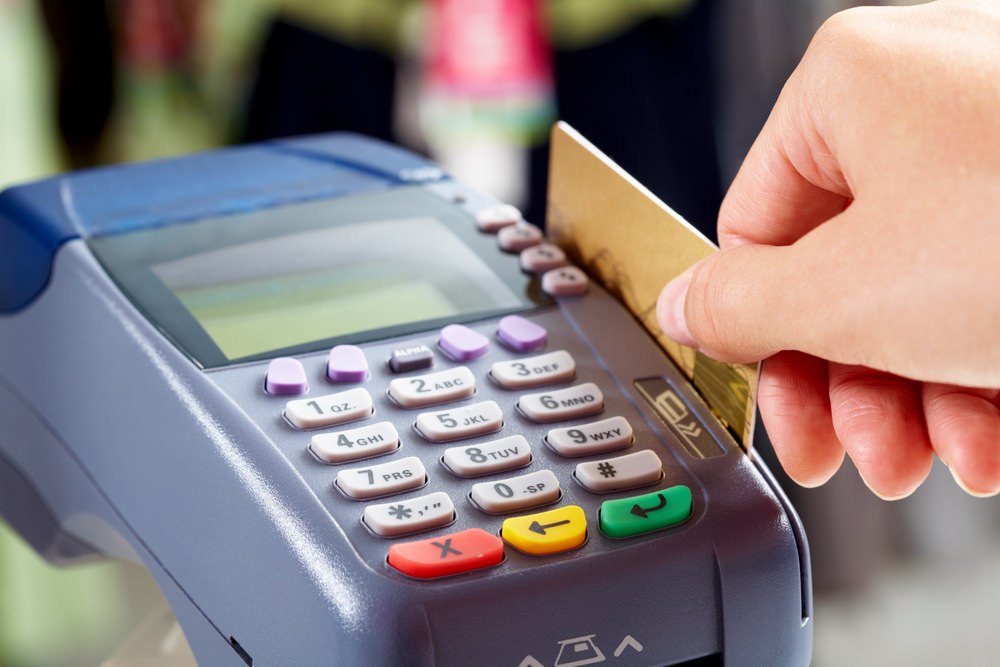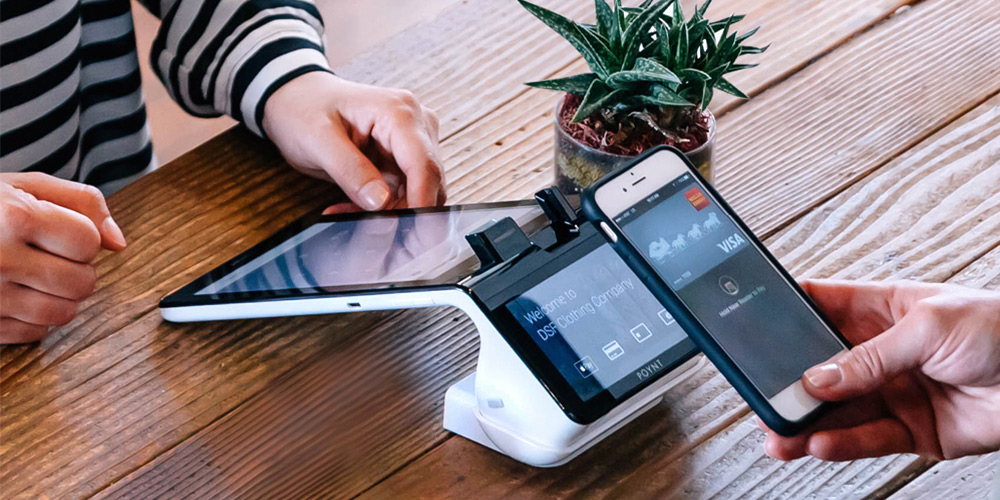 Product Serial Based Inventory With IME number.

Excel based input also smartly managed.Suitable for any type of Electronics Item showroom\Stores especially for Mobile store,TV, Freeze, Refrigerator, Air-conditioner store.Both Central warehouse and single store based solutions available.Can be integrated with Accounting, Payroll and ecommerce.
No worry about service and replacement!

Our warranty and service tracking module enable you to get extra mileage for customer satisfaction with Serial number tracking Products can also be tracked by using barcodes, general product descriptions, or alternate descriptive identifiers.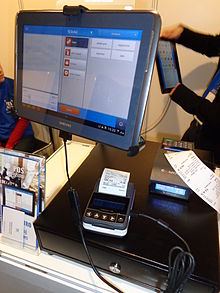 Any outlet Exchange ?

Increase customer satisfaction and retention with our special any branch exchange management. Your staff can search products availability with all other outlets those are not in store right from the POS. You can also create special discounted invoice as per customers' negotiated rates.