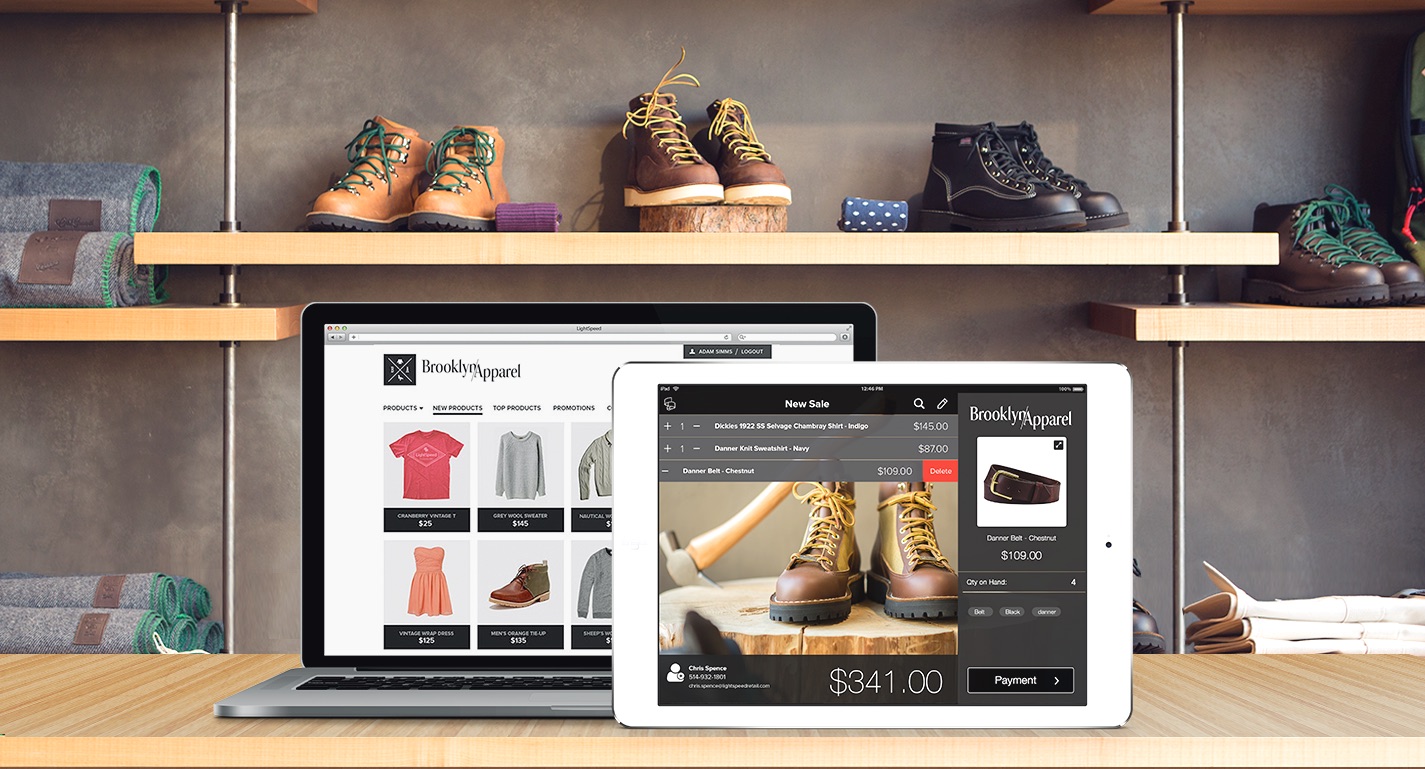 Manage your inventory with ease
The fortress of shoeboxes located in every footwear store is a common sight.
Managing that inventory along with all your other shoe accessories however is no easy feat.
That's why Mediasoft data systems POS has a robust inventory management system that gives you an unlimited number of SKUs, that makes sorting your items simple.
Adding, editing and deleting stock items is as easy as a few clicks.
Transform your retailing experience
Don't be restricted by standing behind a counter, next to clunky hardware.
Mediasoft data systems Ltd works on any device that has access to a web-browser and internet connection.
Including tablets, enabling you to take your footwear sales to the customer directly.
Mediasoft data systems Ltd specifically designed iPad app streamlines your business operations with a simple, yet fast point of sale.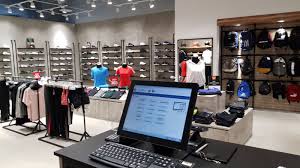 Sell online with your Shoe store POS
Your POS can accept all leading mobile payment providers around the world including PayPal, iZettle and Tyro.
Give your customers options on how they pay by creating custom payment types.
In addition, you can even choose to work with your existing merchant provider with Mediasoft data systems Ltd.