Understand each wireless customer better Each sale and repair is stored automatically in the right customer record. Customers no longer need to keep their invoices/tickets. Always have a complete transaction history of each customer.
Automatically save all POS invoices.

Complete customer repair history.

Better understand each customer.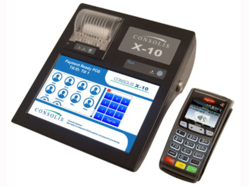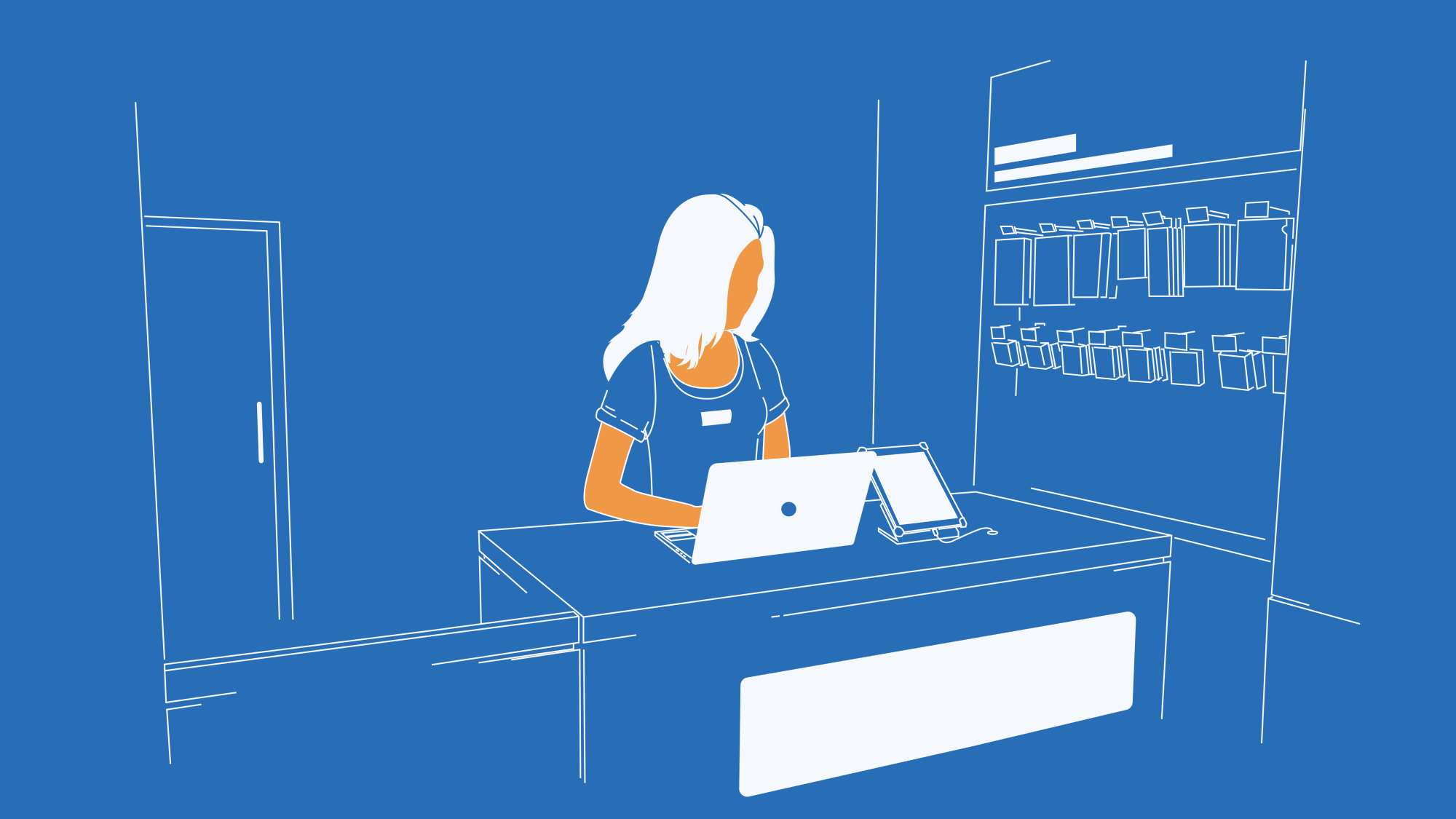 Control your Cell Shop remotely

Eliminate errors from your cellular shop. Make better desions and reduce risks with real-time reporting. See shop performance from any device anywhere.
Track all POS and inventory activities.

Remote cell store management.

Have the right info, when you need it.
Increase store profits with new services
Easily add warranties to your product offering for product and service sales. Trust that the CellStore's software will track all related details.
Sell warranties from the POS.

Simple to use inventory control.

Increase store profits, reduce costs.