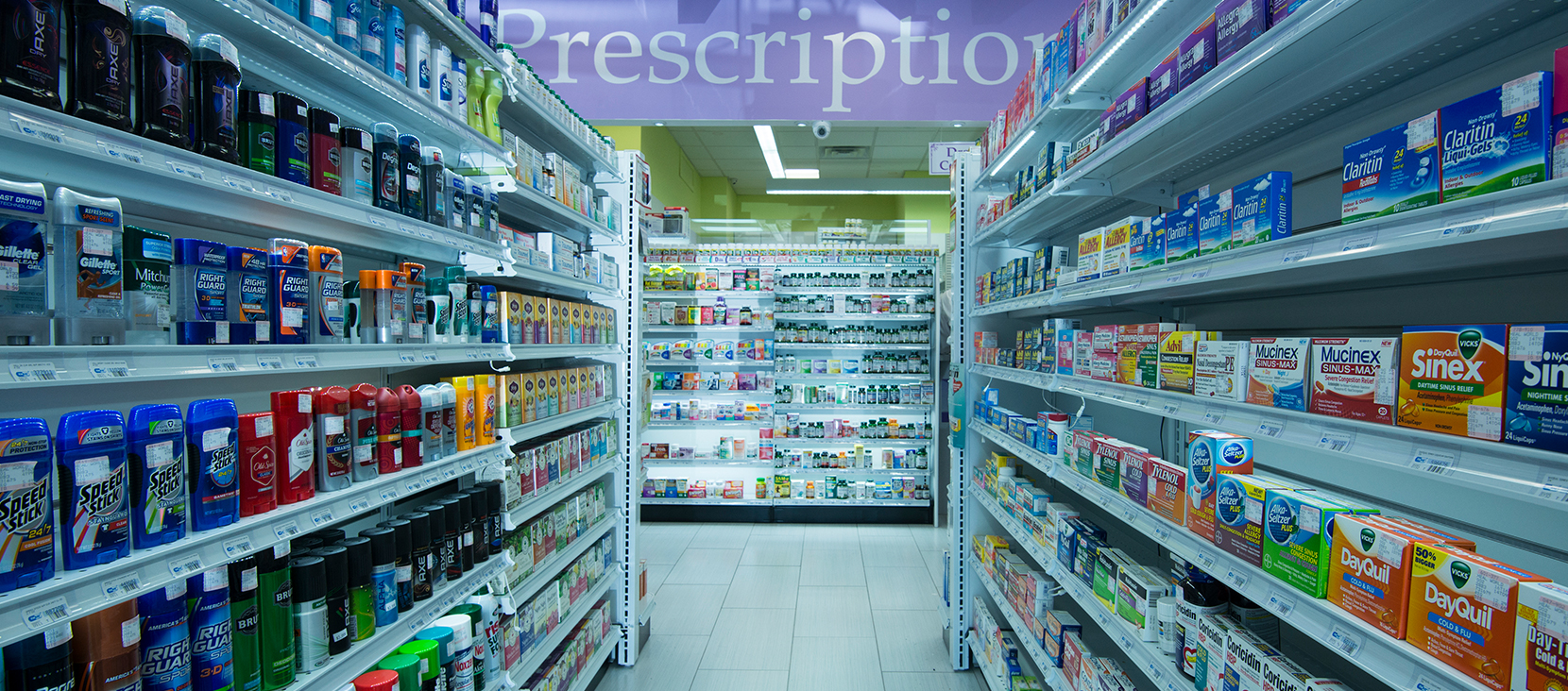 Data structure to handle medications
Manage medical products optimally. Set up and search products and packaged items through different dimensions, from substance, ATC group, strength and classification to warning text, product description, quantity in pack, daily dose and more.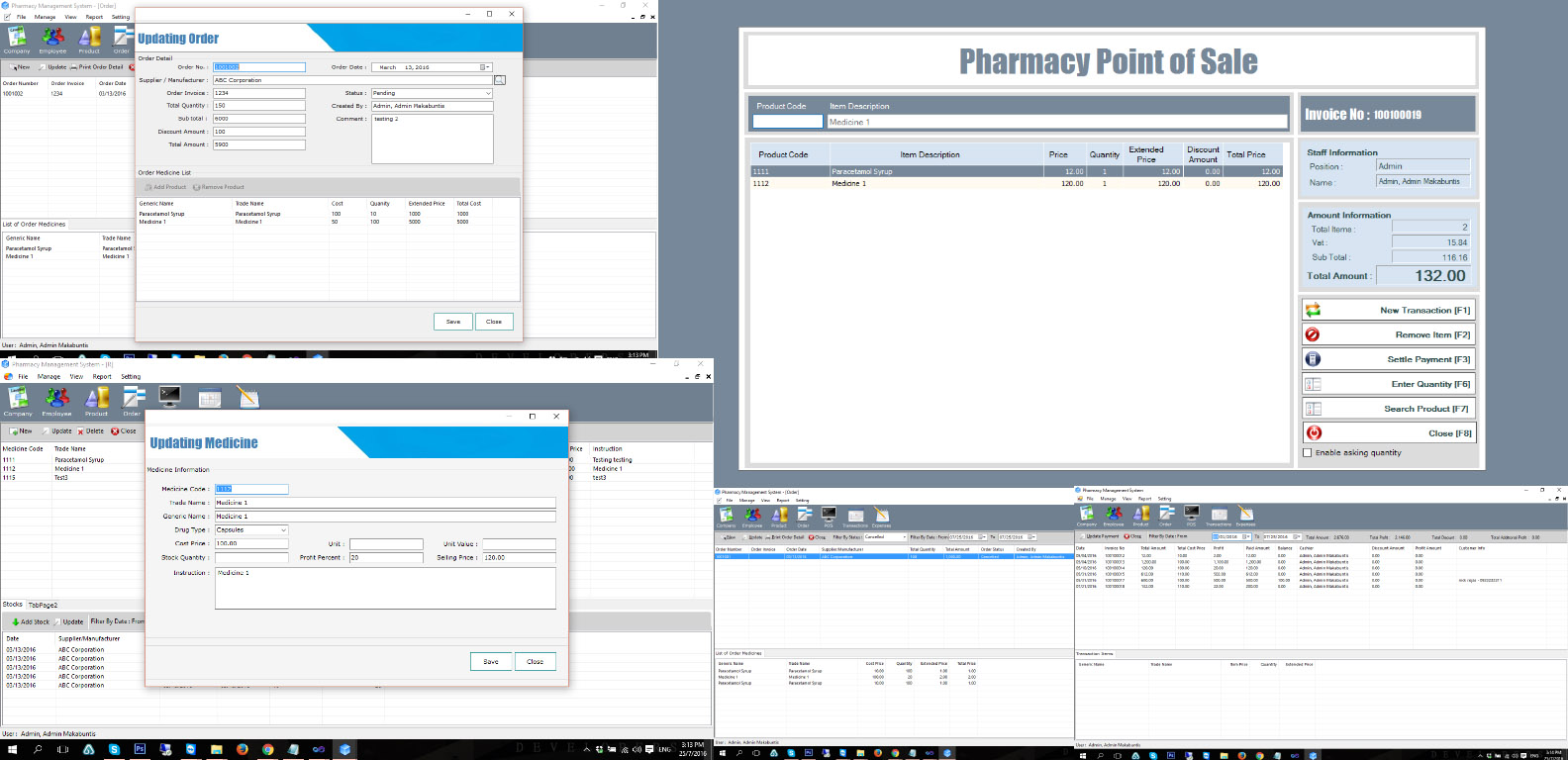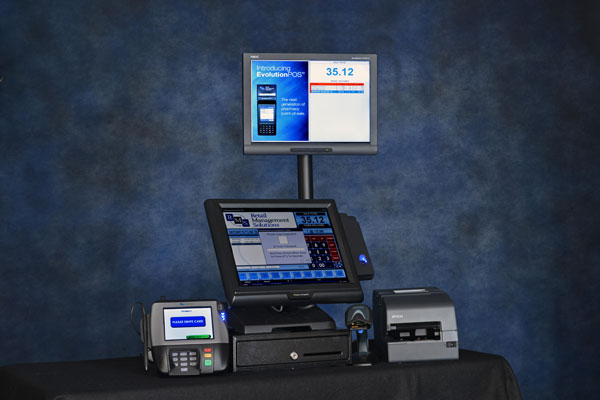 Security and permissions system
The system features a sophisticated setup of permissions for POS users.
POS staff permissions can be defined in the back office. Set up limited access for some functions, based on user roles. Management can for instance request additional login, or the use of electronic signature with PIN code to perform specific operations or to sell specific drugs. It is also possible to define permissions for groups of users.
Complete customer management

Access your customers' open and previous orders, their history and specifications at any time. If an insurance scheme has been assigned to a specific customer, the system will take care of calculating the discount and final price for the customer. The software also allows users to invoice insurance companies directly.