Run your store with smart POS Software
Mediasoft Data Systems Ltd made point of sale software you've been looking for. Whether you need to quickly ring up sales, track inventory, or view sales data and reports- you can get the job done with one simple tool.
Retail software with everything you need
Increase sales, cut costs, and save time. All the features a retailer needs in one tool.
POINT OF SALE
Simple, intuitive POS software that helps you ring up transactions faster than ever before, on any device.
REPORTING
Access your dashboard and reports to see a real-time snapshot of your store's performance – any time, anywhere.
ANY DEVICE
Cashier Live is available online, or via an Smartphone. Data syncs seamlessly. Your store, from anywhere.
PAYMENTS
Accept any form of payment. Integrated credit card processing offers very low rates and supports EMV chip cards.
CUSTOMERS
See who your best customers are, what they're purchasing, and keep them coming back with emailed offers.
MULTI-STORE
Designed from the ground up to support retailers as they grow into multiple locations. Centrally manage everything.
INVENTORY
Full-featured inventory management capabilities let you easily add & edit products, create purchase orders, and more.
Hardware
Works with a wide variety of standard point of sale hardware and peripherals like receipt printers, cash drawers, and more.
SUPPORT
Dedicated access to our support team any time you need them. Have a live person to support your store 24/7.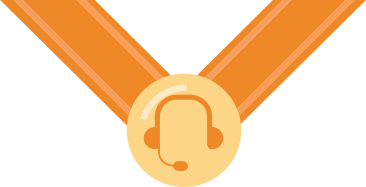 We help you every step of the Way
Our FREE Premium Support includes...
Consultation
Our team can give you a guided tour through everything the system can do, answering all your questions.
Inventory Import
Have a lot of inventory? Send us a file with all of your items and we can import it for you.
Hardware Install
Our support team can help get your receipt printer, cash drawer, and other equipment up and running.
Setup Card Processing
We can include credit card processing with your account, starting from a low flat rate of 2.7%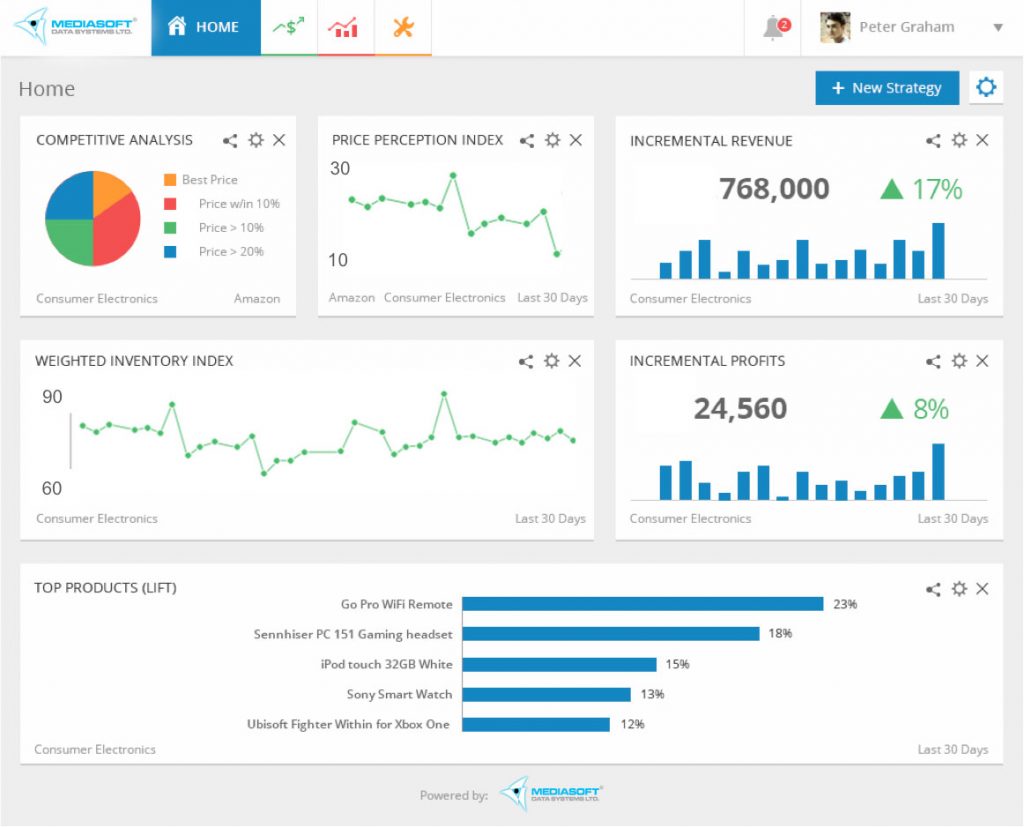 Call us at +88 01730312289, 01708122850, 01713041069, 02 913 4045, 02 814 2750 to get Started